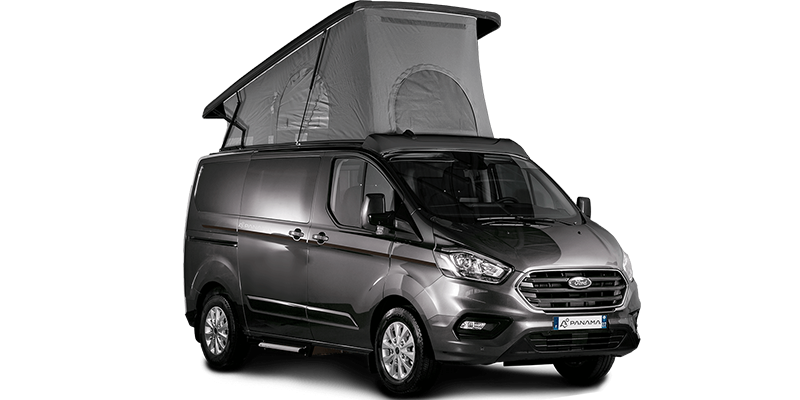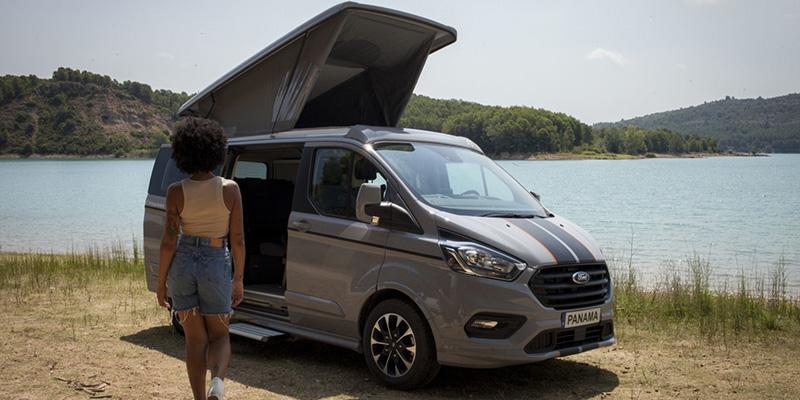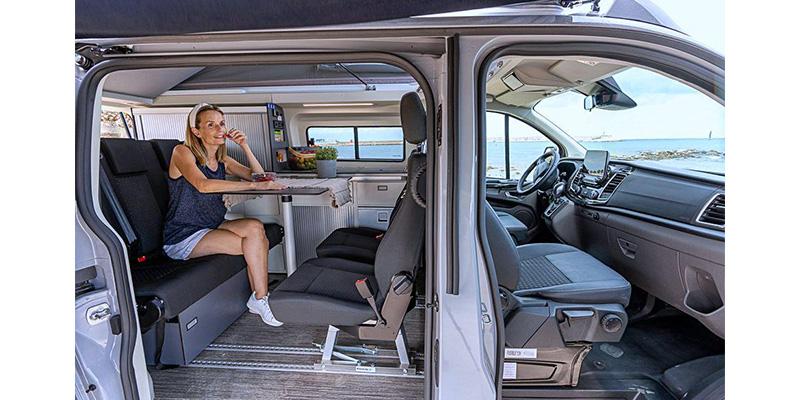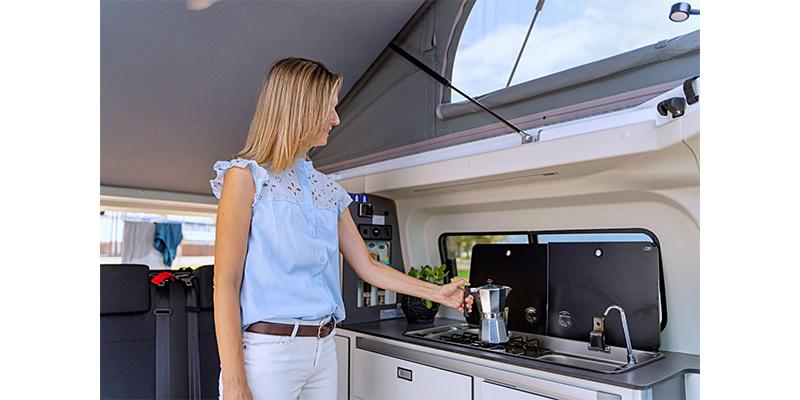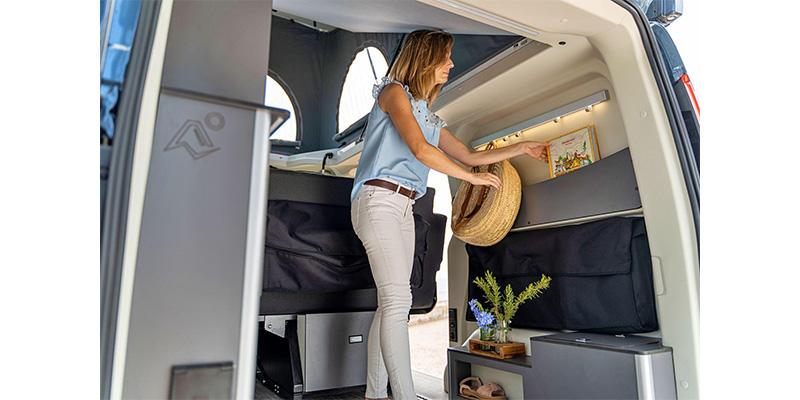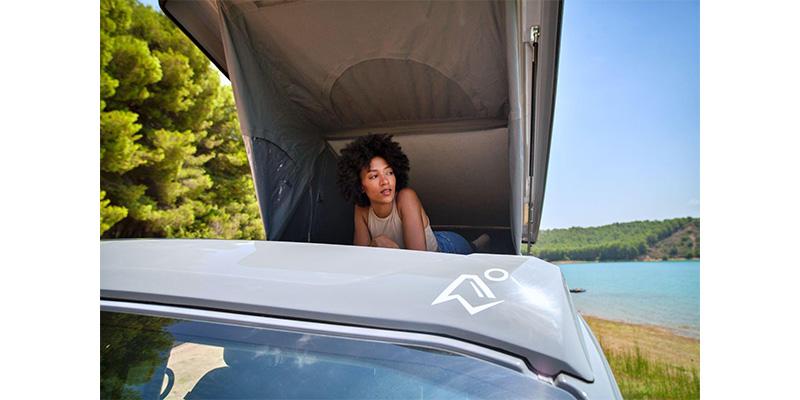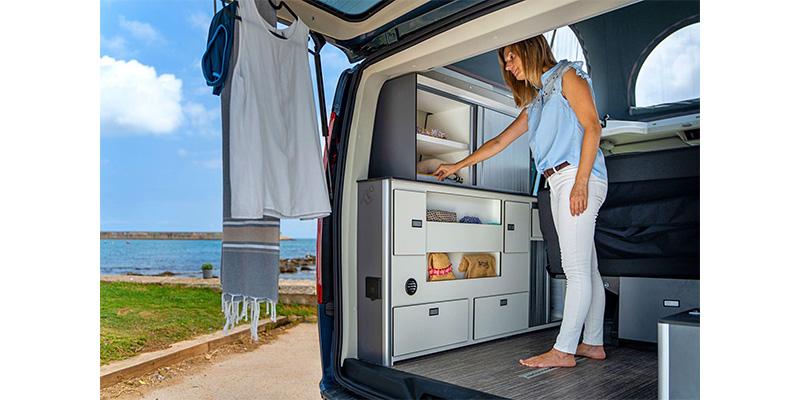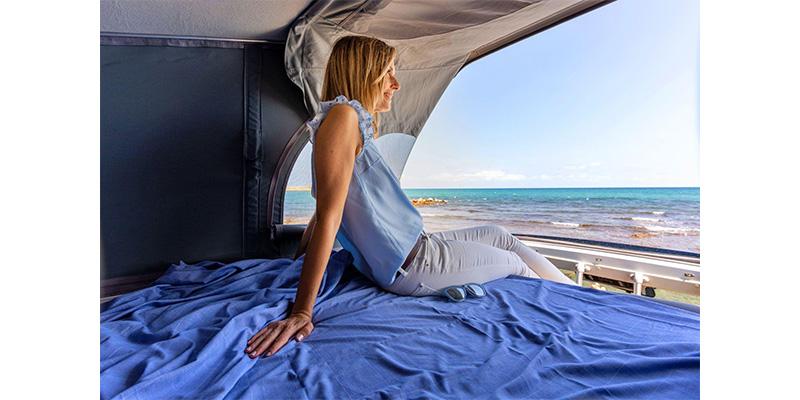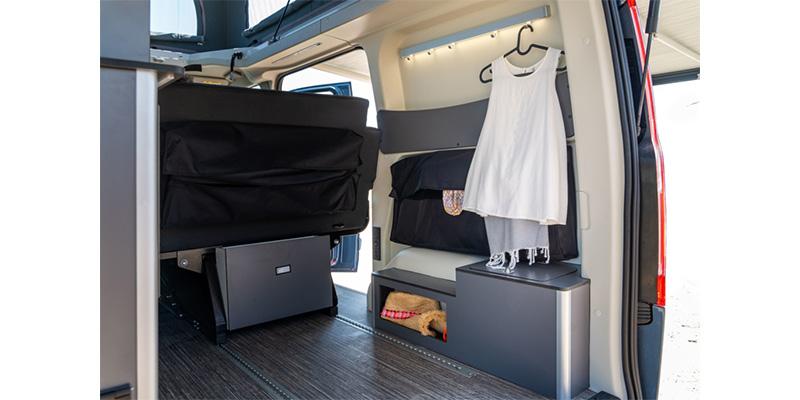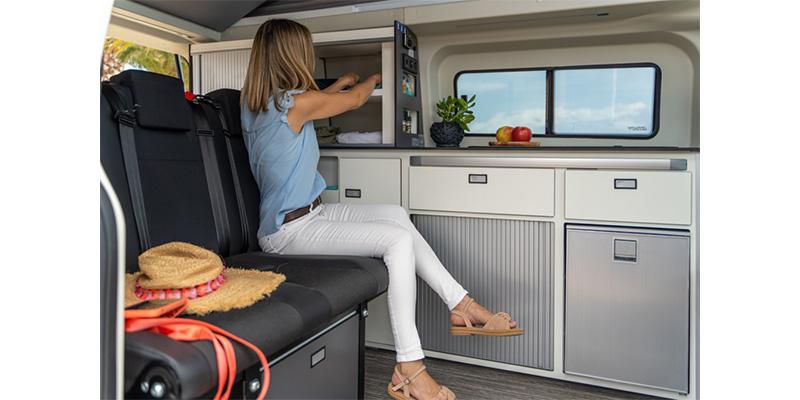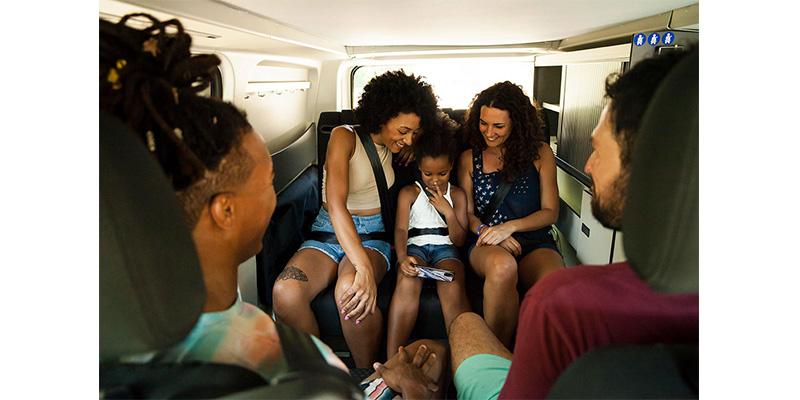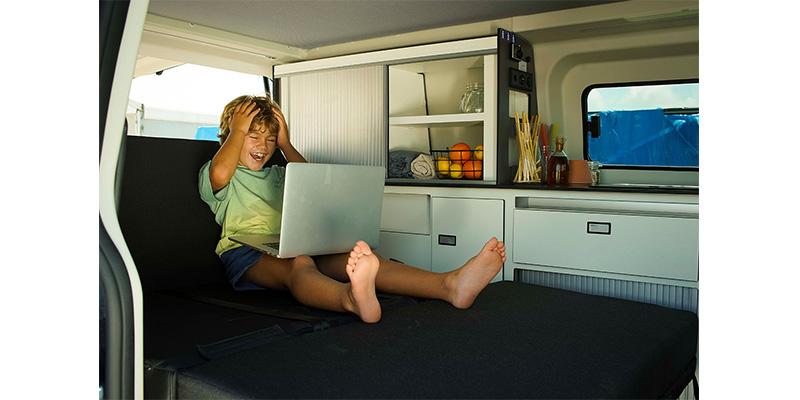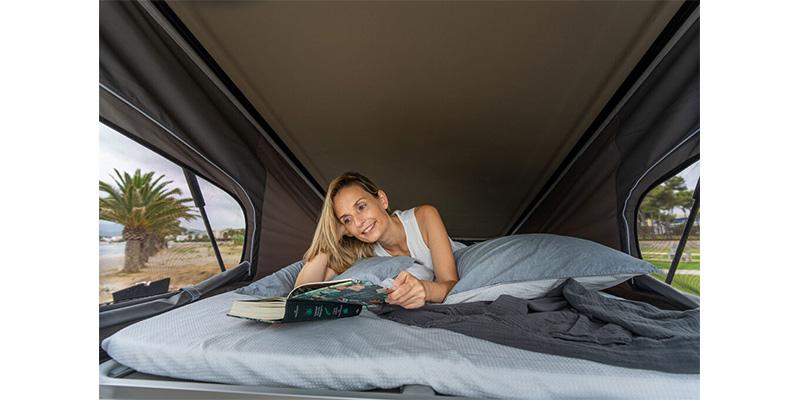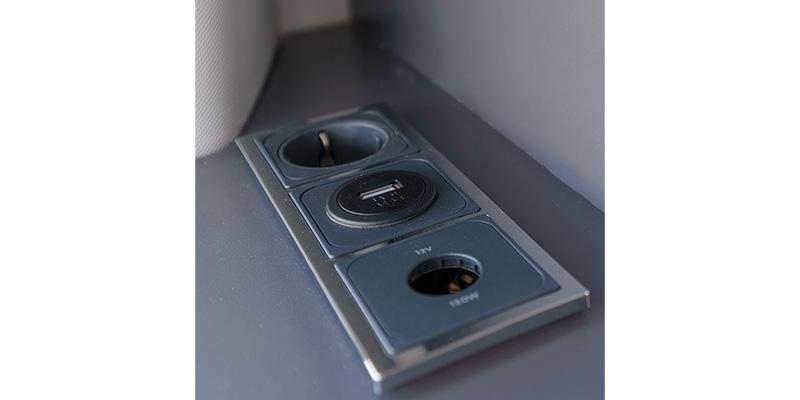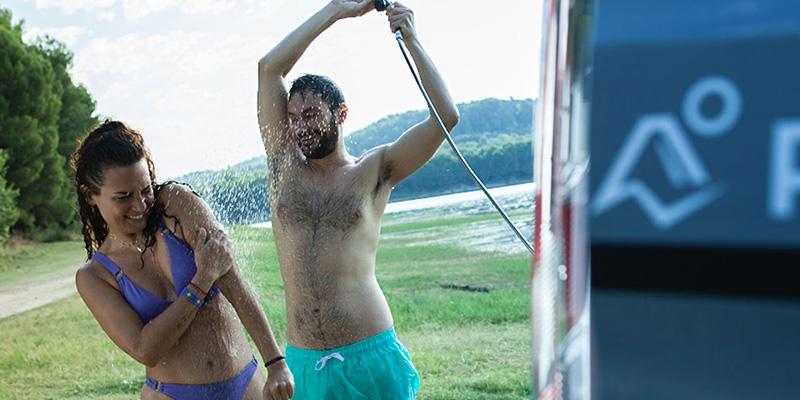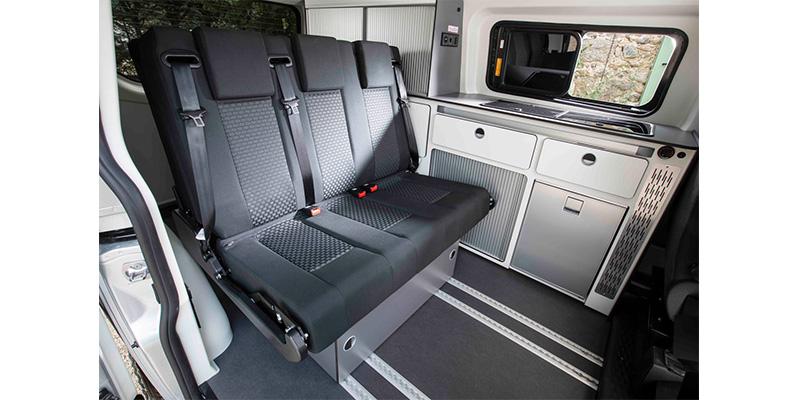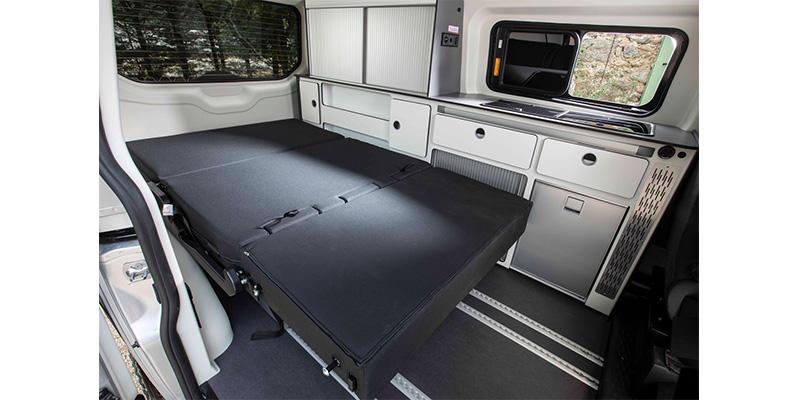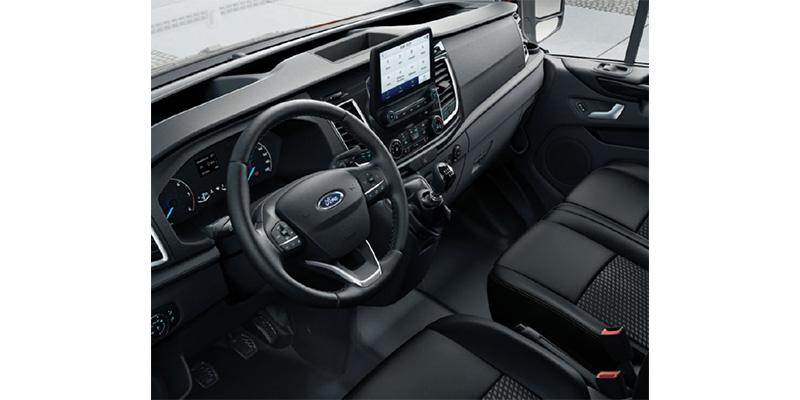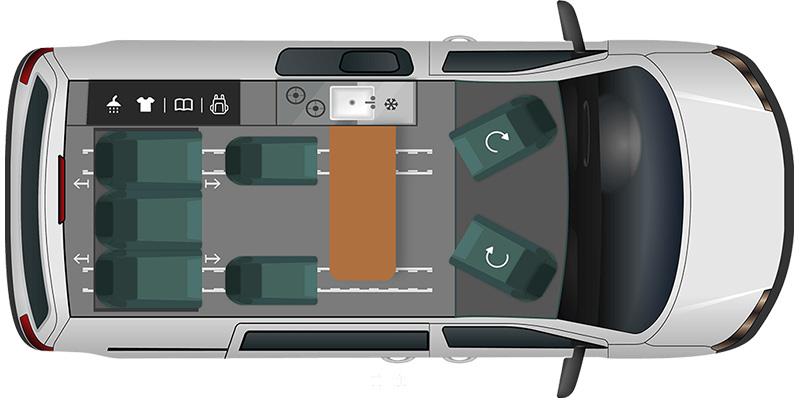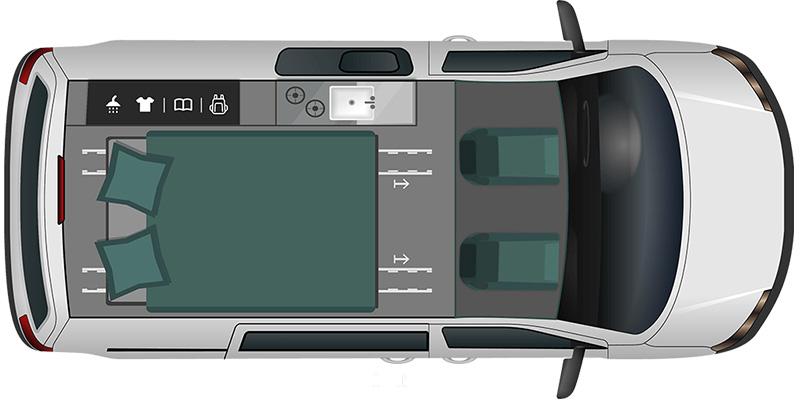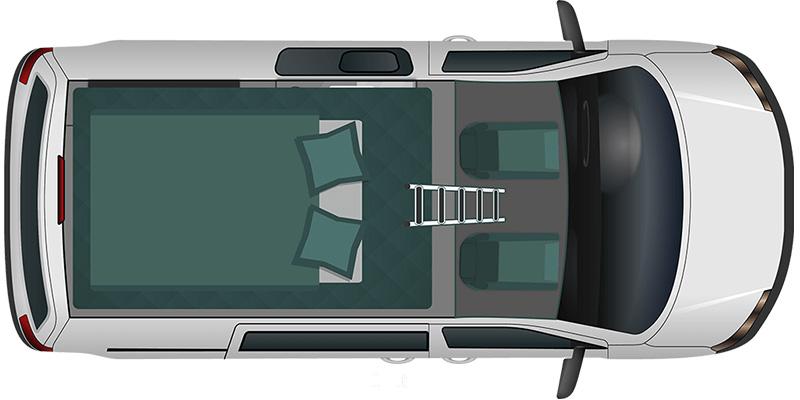 Compacts
Compact Campervan Escapade (V)
7 seater vehicle registration
Hand shower / portable toilet
Automatic
This modular campervan, with 7 seats and 4 beds, is perfect for a short trip with family or friends! First of all, because of its mini size (5m long, 2.08m wide and 2.08m high), it will fit everywhere. The equipment is all there: 2 double beds (one in the living room and the other in the pop-up roof), an outdoor shower, portable toilets, a kitchen with fridge, gas hob and sink, a table with a 3-seater bench and the 2 swivel front seats. Dare to experience Vanlife!
Your reservation
Please select the agency and your dates
Our team is at your disposal from Monday to Friday from 9 a.m. to 12 p.m. and from 2 p.m. to 5 p.m.
Technical specifications
We offer several models for rent depending on the agency and availability.
Model
Chassis
Motorization
Length
Width
Height
Bed layout
Panama P12+
Ford
2L / 130CH
4,97
2,08
2,08
Front dining area bed: 2 places
Roof bed: 2 places
Motorization : 2L / 130CH
Bed layout : Front dining area bed: 2 places<br /> Roof bed: 2 places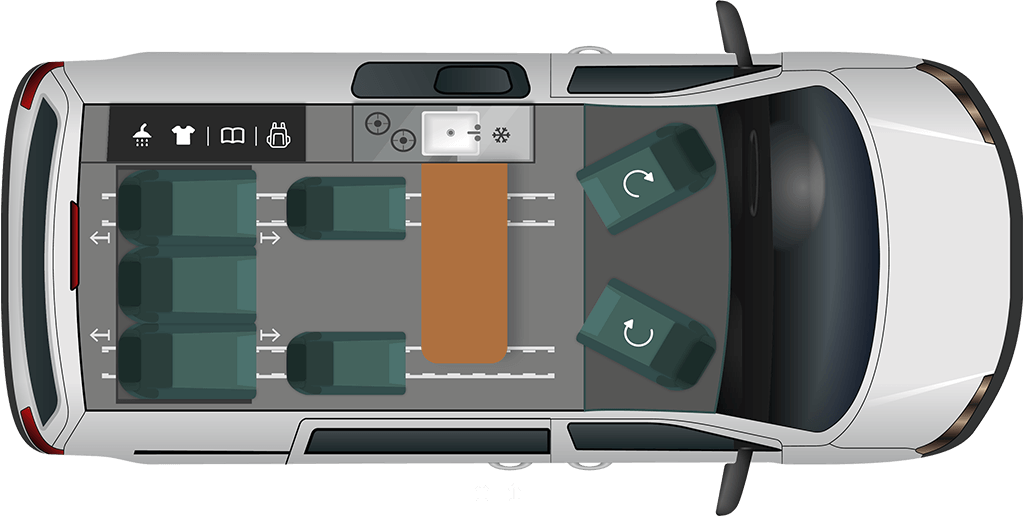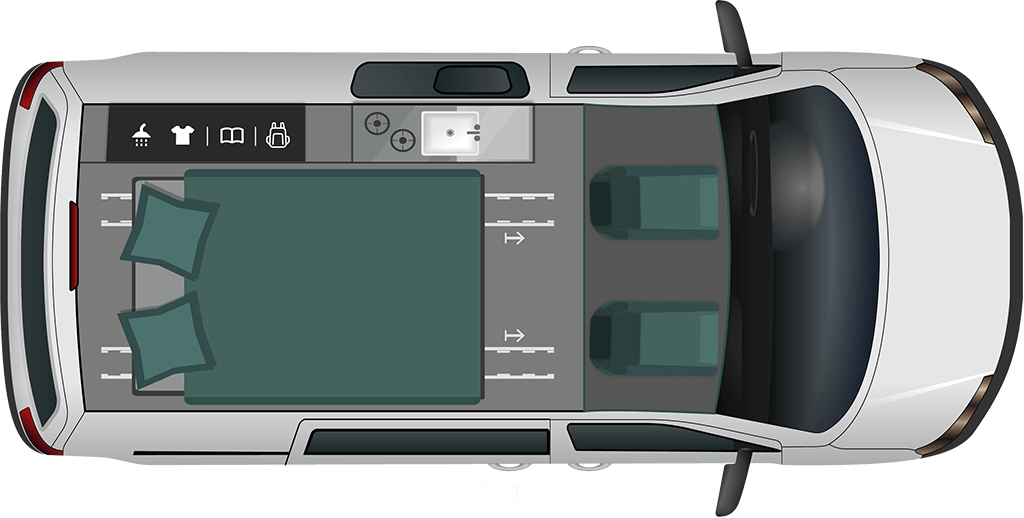 The characteristics, plans and photos are presented as examples only and are not contractual. The vehicle allocated will depend on the models available in the agency at the time of departure (model not bookable) in the vehicle category reserved.
Beds
Description
Convertible bench bed:
1 double bed
Description
High bed with pop-up roof:
1 double bed
That is 2 adult beds and 2 child beds maximum
Equipment
Motorhome equipment
Driver and passenger airbag
Cruise control
Manual cab air conditioning
Solar panel
Hitch
Bathroom and WC
Portable WC
Outdoor shower
Accessories provided
Electrical extension 220 V jack and its adapters
Fresh water hose and its adapters
Propane cylinder (13kg/ 29 lbs)
Safety package (alert triangle + fluorescent jacket)
Puncture repair kit
Check out the reviews of our customers
Discover the other vehicles available
New and under-warranty vehicles
Travel in a motorhome, RV or campervan less than a year old, under manufacturer's warranty.
International Assistance & Insurance
Leave with complete peace of mind with Hertz Trois Soleils assistance and vehicle insurance.
28 agencies in France
Take advantage of the proximity of our 28 agencies throughout France to pick up your motorhome.