Motorhome Rentals in September and October in France
Enjoy the peaceful days of September and October, after the rush and bustle of July and August, choose this time of year to go on vacation and travel in a motorhome.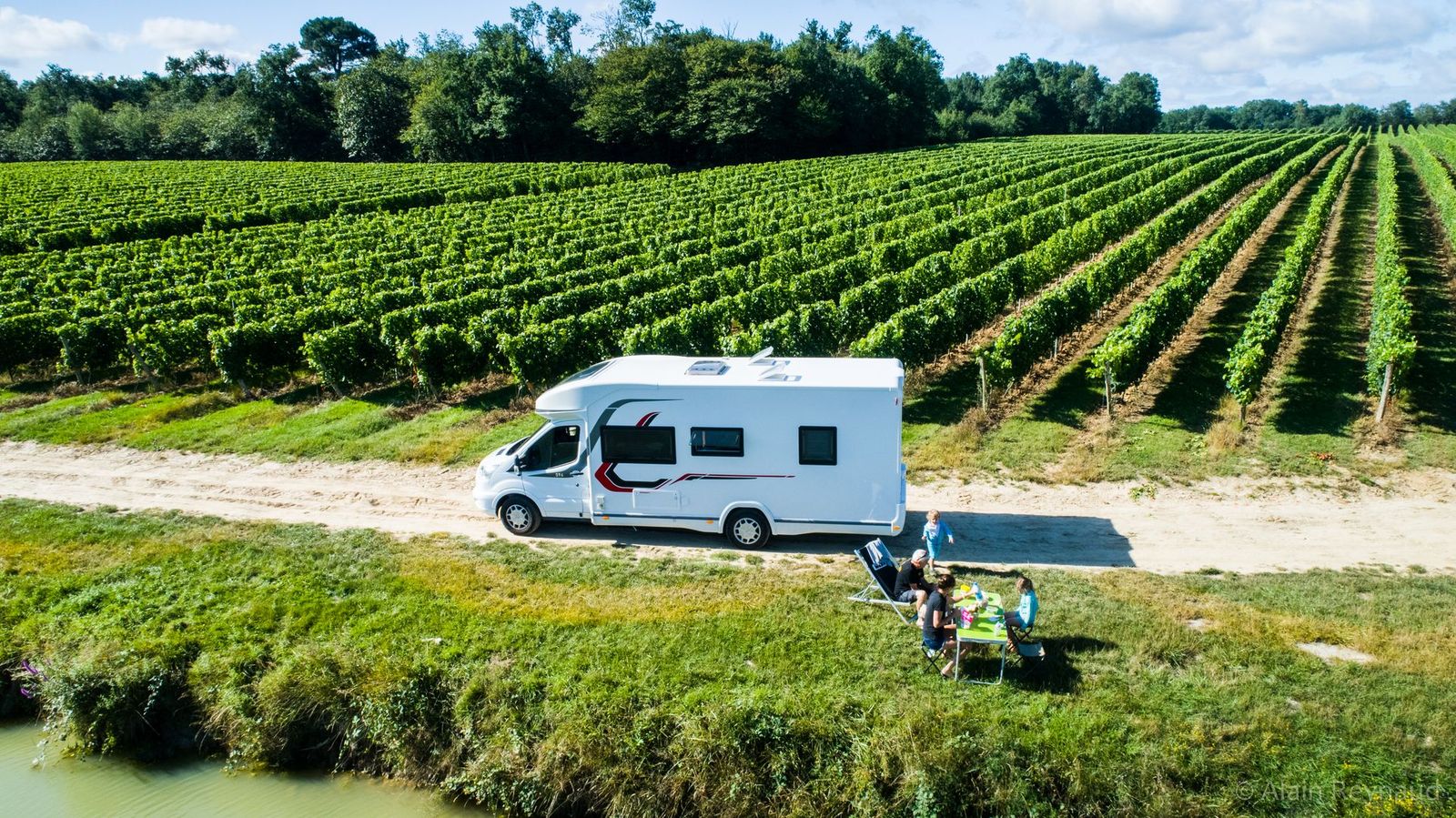 Book a motorhome in September and October
Most of our stations are still open in September but with less motorhomes available for hire. So check our availabilities with our search engine. You can enjoy lower prices than in July-August and the opportunity to leave for less than a week if you wish to.
Where to go in September and October ?
To avoid the crowds, you prefer to go on holiday in September and October? Good choice! This is the perfect time to extend summer at the beach or visit the most beautiful cities in Europe without being bothered by the crowds or traffic. Destinations such as Andalusia in southern Spain and Calabria in southern Italy are still sunny at this time of the year with more enjoyable temperatures than in July / August. Croatia and Portugal are also popular destinations in September. Not forgetting France of course, enjoy a smaller tourist affluence, to visit the French Riviera or Provence.
Find motorhomes still available in the stations:
Paris South East
Strasbourg
Lyon South (Chanas)
Nantes
Chartres
Cholet
Le Mans
La Roche-sur-Yon
Bordeaux
Toulouse
Montpellier
Perpignan
Rennes
Brive La Gaillarde
Limoges